Better Development, Better Communities
Redefining Real Estate Development
Rappahannock Development Group was created to streamline the residential real estate development process by leveraging our financial strength, strategic planning philosophy, and construction acumen to deliver quality housing alternatives to homebuilders and to meet the needs of our communities.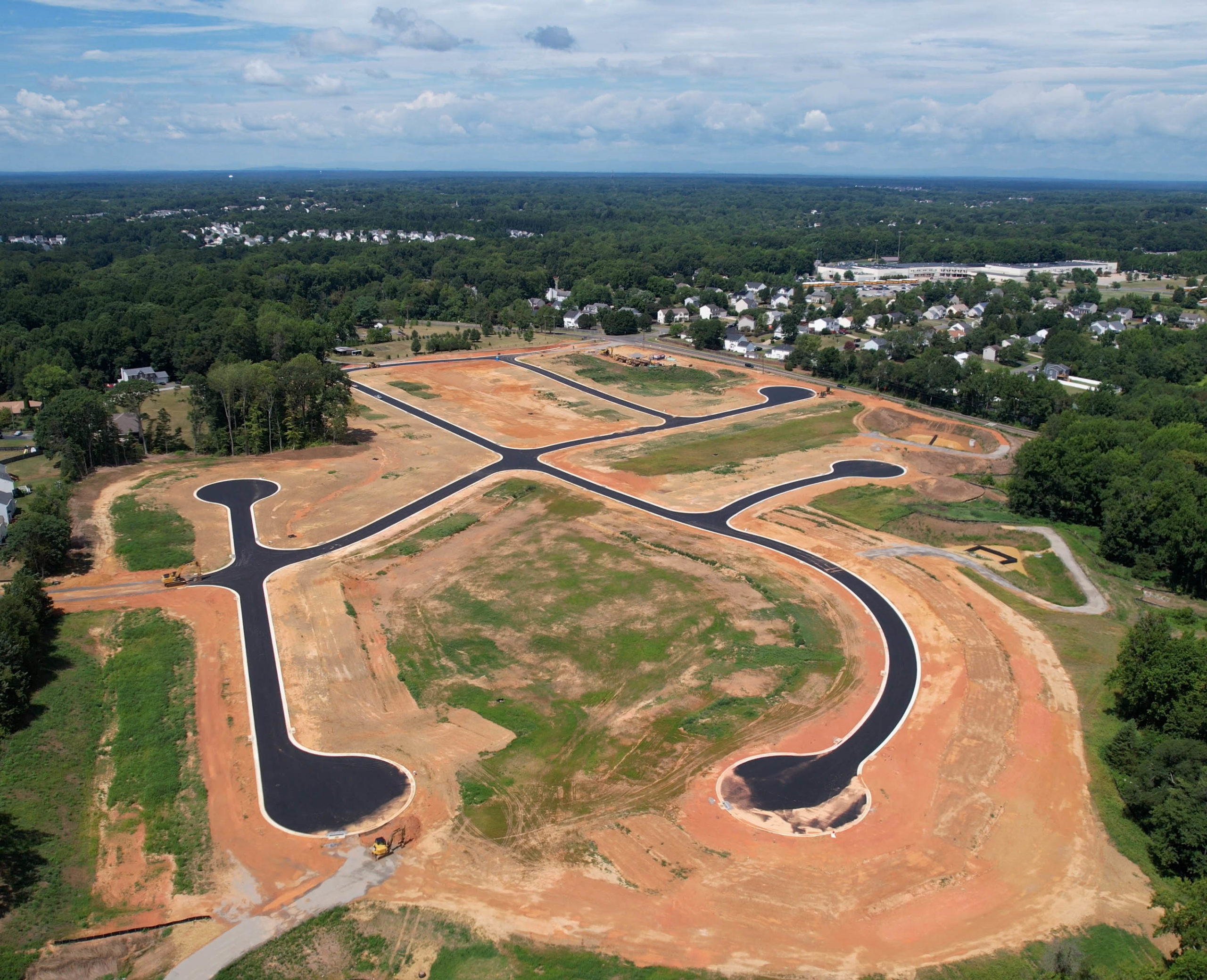 Stability in a changing World
Rappahannock Development Group is committed to achieving steady long-term economic growth for our investors, customers, and communities.  Our financial strength allows us to navigate short-term market interruptions and deliver finished land assets to meet market demands.
Our team extensively researches demographic trends, migration patterns, and market performance to target properties with current and future housing supply shortages. 
Rappahannock Development Group acquires undeveloped land strategically located within designated primary growth areas, obtains zoning and construction entitlements, and delivers finished residential lots to national and regional homebuilders.
Our success depends upon meeting the needs of our communities.  Since inception, Rappahannock Development Group has invested over $100,000,000 in infrastructure and amenities to creating vibrant, safe, and prosperous neighborhoods.  By providing homeownership opportunities at affordable prices we support housing cost stability and opportunities for families to build generational wealth. From entry-level townhomes to large lot single-family houses, and age-targeted villas, RDG works to deliver high-quality, affordable products to meet the financial and lifestyle needs of our communities. 
Rappahannock Development Group prioritizes in-fill properties with strong demographic and economic drivers, adequate public facilities, quality schools, and a limited supply of entitled, available land for affordable residential lots.  Rappahannock Development Group seeks to set up homebuilders for success, and build communities that buyers want to call home.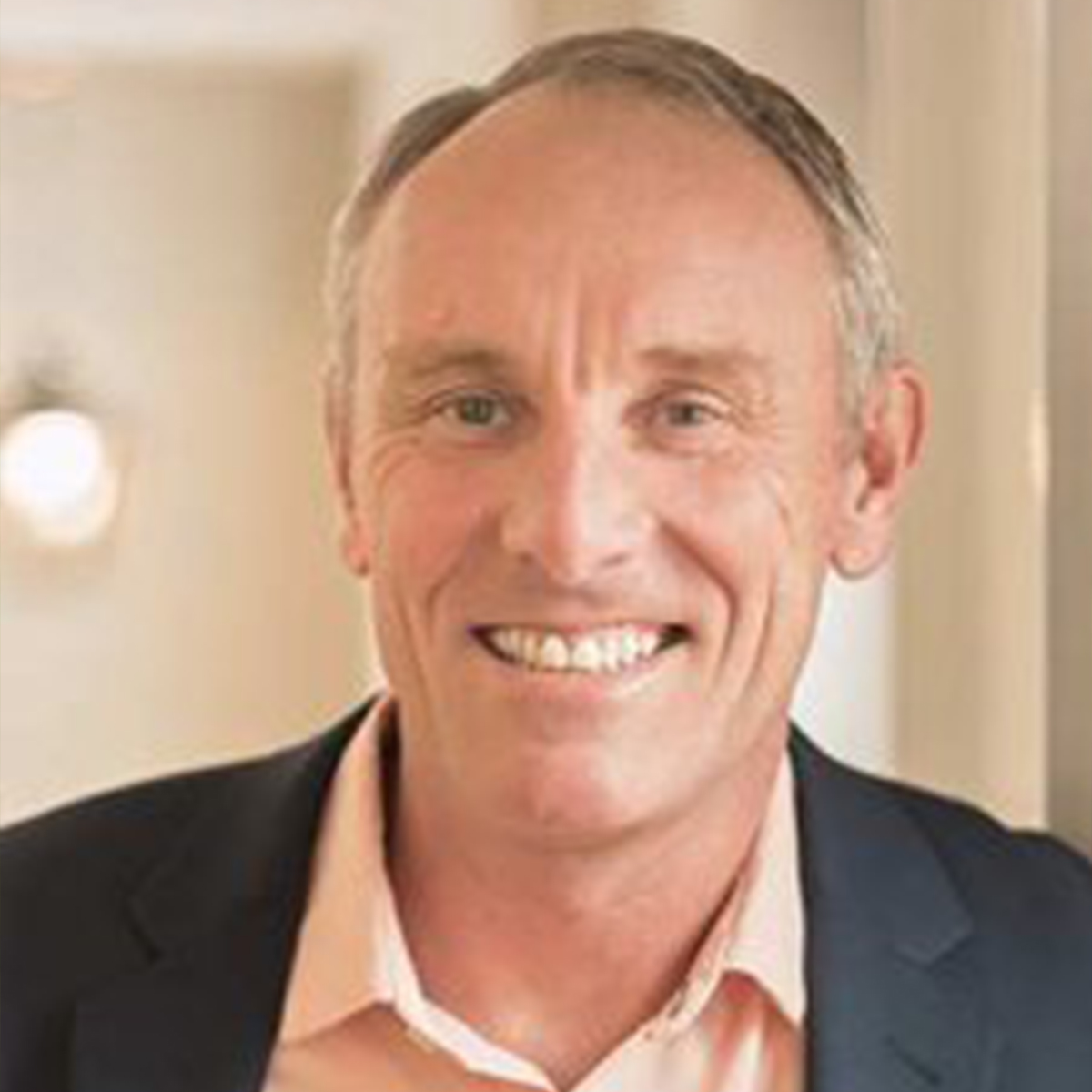 President and Chief Executive Officer
Mr. Haynes is the founder and currently serves as the President and Chief Executive Officer of both Rappahannock Development Group and Lifecycle Construction Services. Sean is an award-winning entrepreneur and senior executive with over twenty-seven years of program and project management experience. He has extensive experience in all aspects of design, construction management and cost engineering and has managed a national and international portfolio of work valued at over $2 Billion for various federal, state, municipal, and private clients. He is a formal Navy Civil Engineers Corps Officer.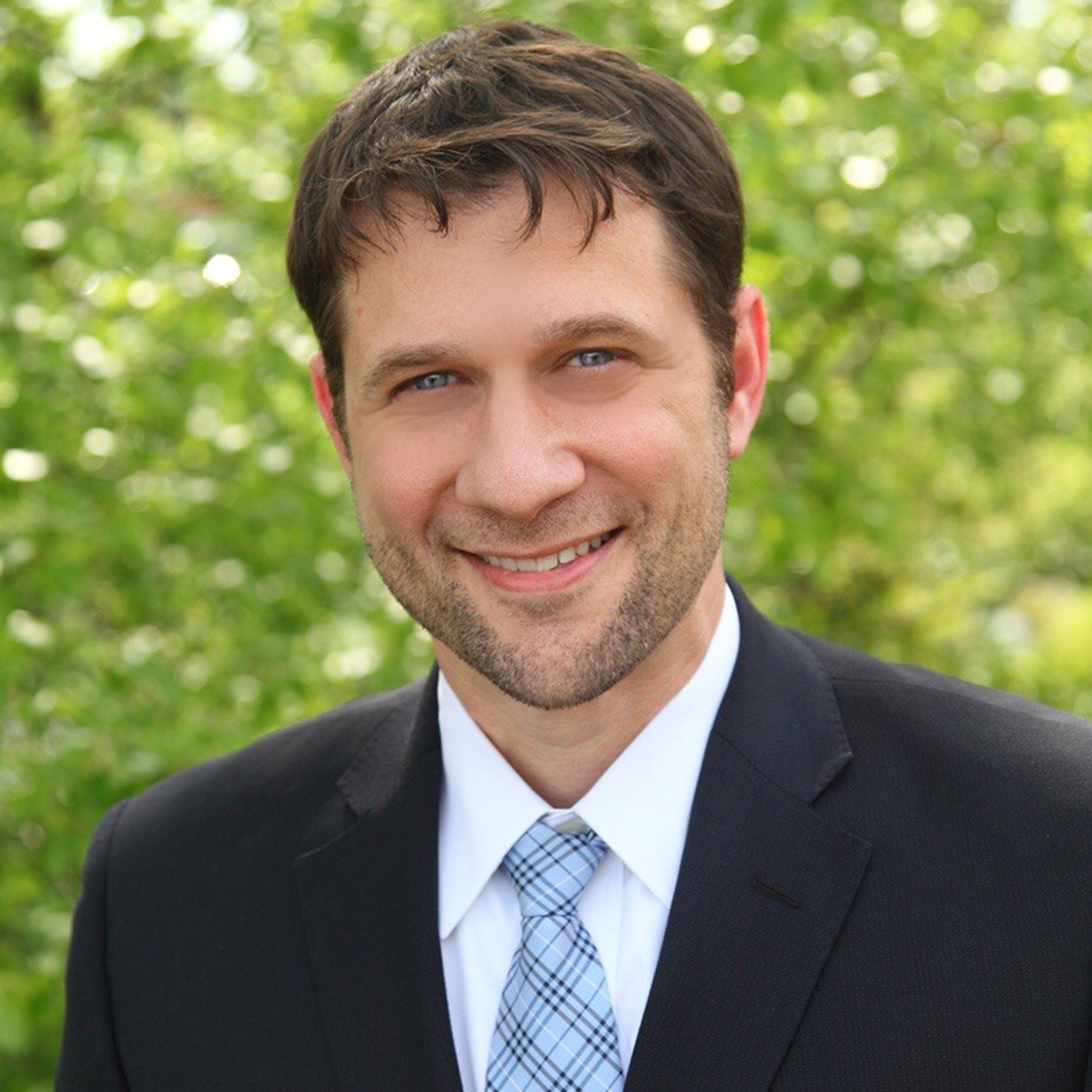 Chief Development Officer
Mr. Hornung oversees all development aspects of RDG projects, including acquisition, design, estimating, permitting, contracting and construction. With over 25 years managing commercial, industrial, and residential development projects in the Mid-Atlantic region, Mr. Hornung specializes in identifying strategically located development opportunities, navigating local entitlement processes, and delivering finished projects on time and under budget.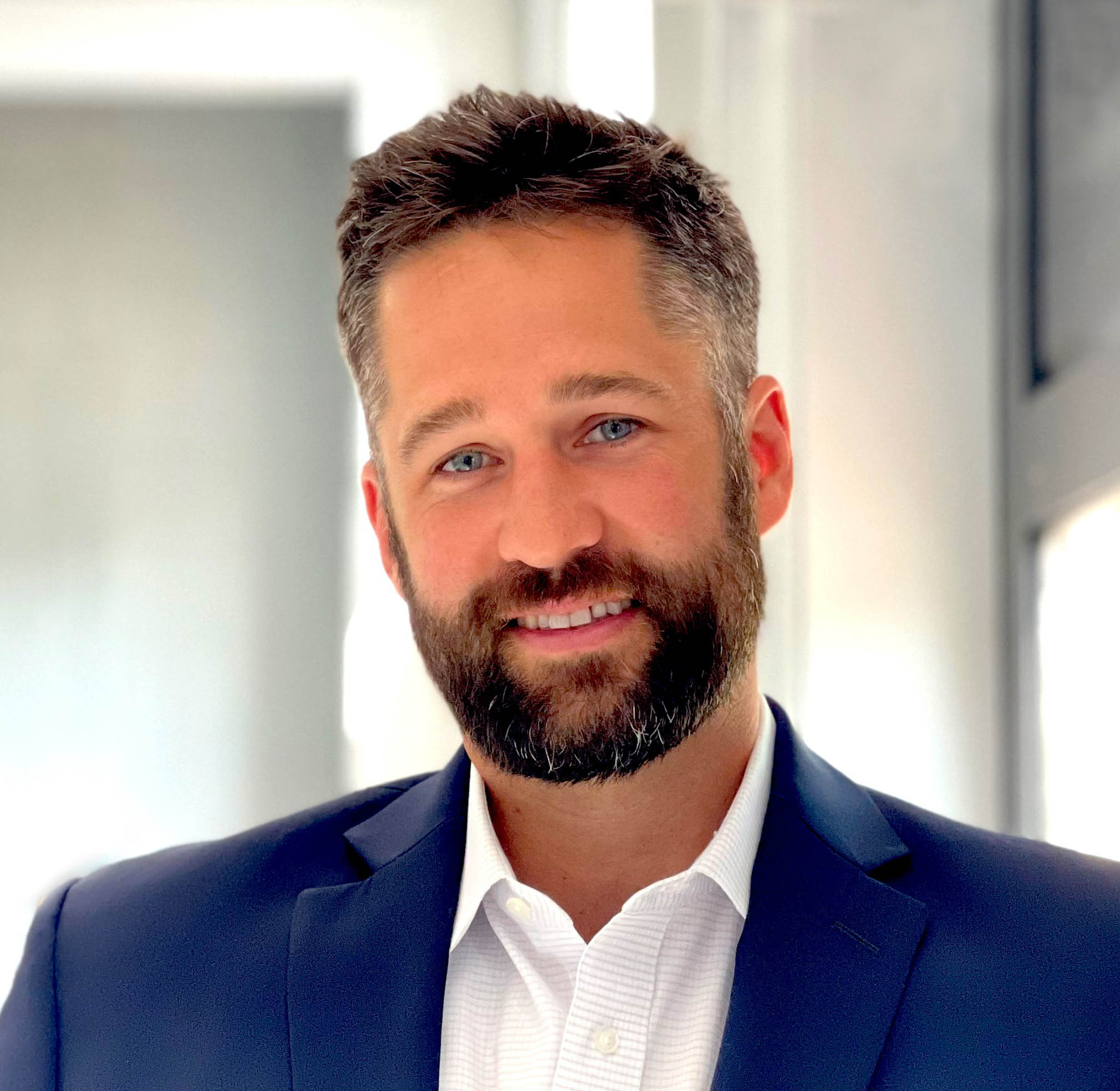 Mr. Coleman is responsible for leading RDG's construction division to achieve objectives, meet customer commitments, and deliver high-quality communities on schedule. Mr. Coleman has over 10 years experience managing horizontal and vertical construction projects across the U.S. His responsibilities include working closely with all departments within RDG the company including development, sales, design, and finance to help deliver best class service with clients and vendors.