Rappahannock Development Group
Better Living, Better Communities
Headquartered in Fredericksburg, Virginia, Rappahannock Development Group (RDG) is a privately-held investment company that seeks to acquire and develop land strategically located within:
Growth areas, affordable markets, unique environments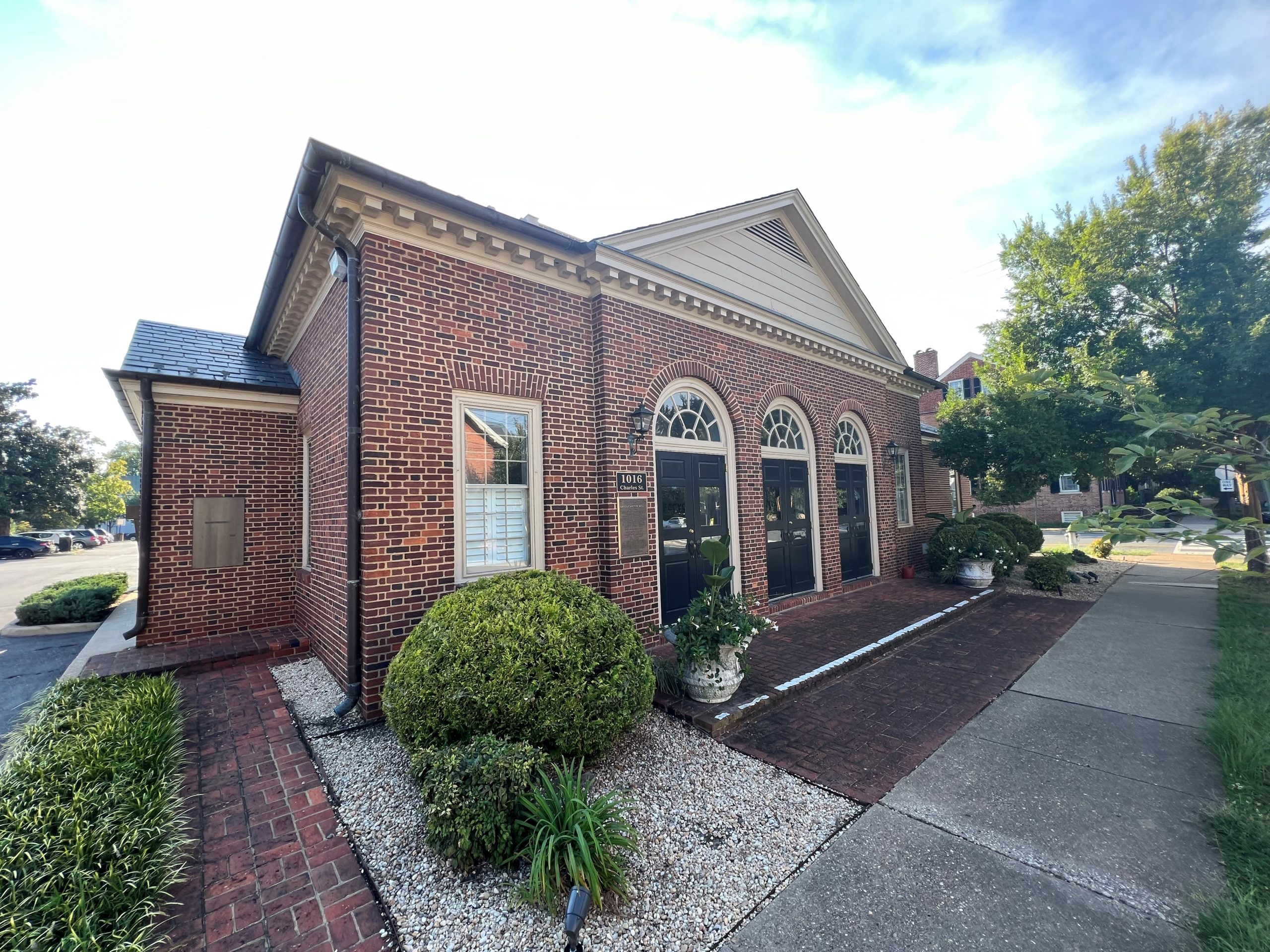 2021-2022 Rappahannock Development Group has delivered a total of 562 finished single-family lots to Homebuilders over the past two years.
Rappahannock Development Group controls Real Estate Mater Planning for an additional 2,400 residential lots to meet future housing needs in our communities.
Rappahannock Development Group is actively entitling and constructing 801 single-family lots for delivery 2023-2025.
Provide affordable homeownership opportunities to individuals and families in the local communities we serve.
Enhance real estate market health by supplementing existing housing stock in underserved areas.
Utilize our proven investment strategy to generate unique deal flow and consistent, attractive returns for our investors.
The Culpeper County Planning Commission in short order last week unanimously approved a 61-lot single-family housing development on 36 acres at the corner of Ira
Read More »
Rappahannock Development Group's current projects include community developments in Brandywine, Maryland, Spotsylvania, Virginia, and Fredericksburg, Virginia. These multi-phased, planned communities deliver single-family homes, townhomes, and apartments.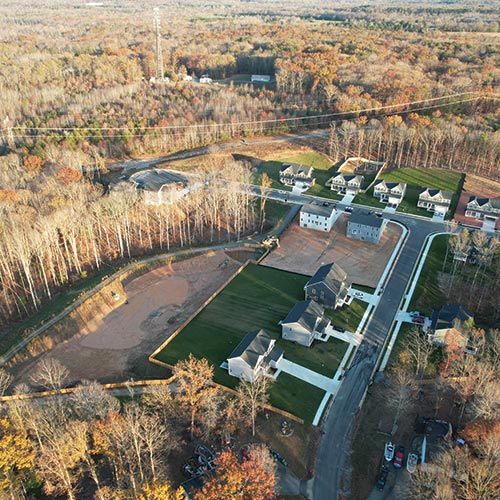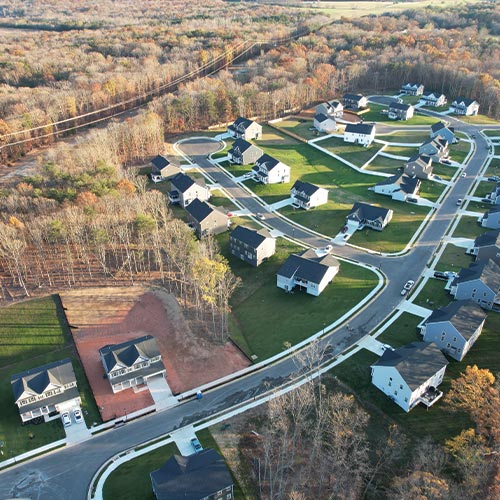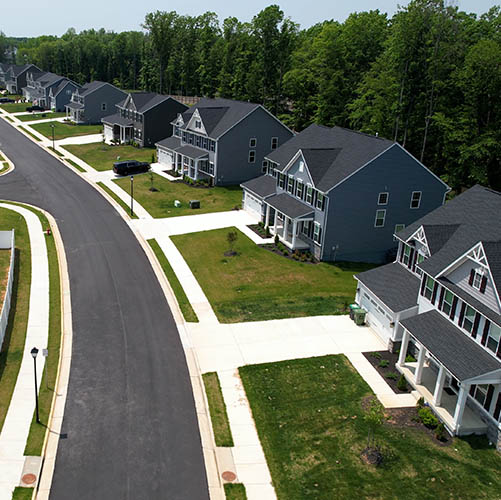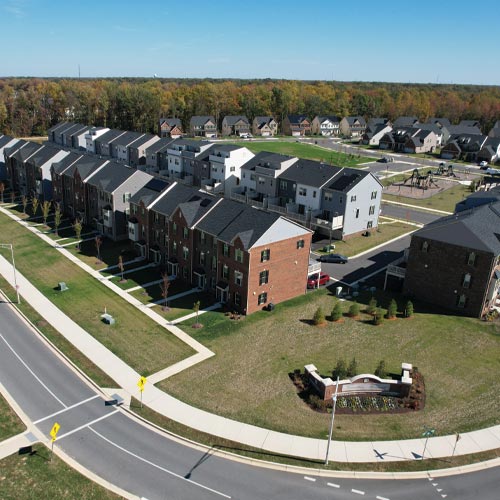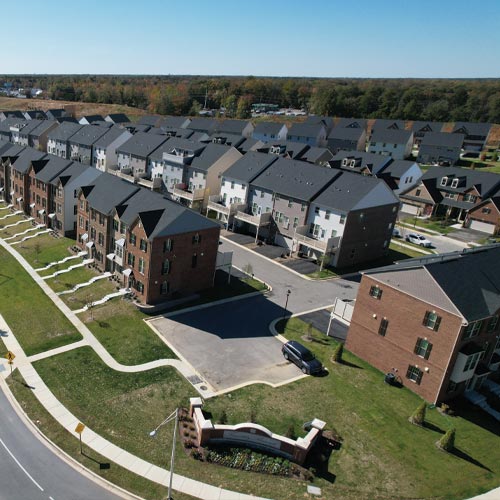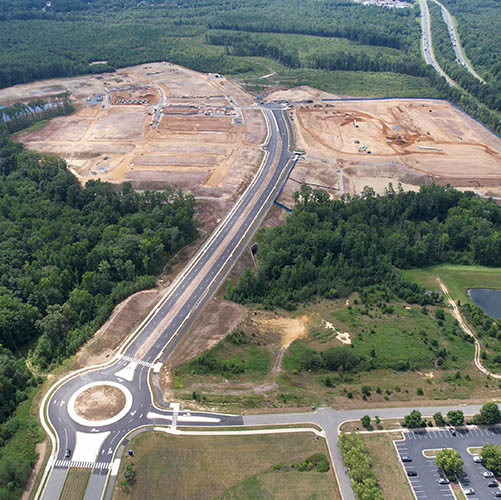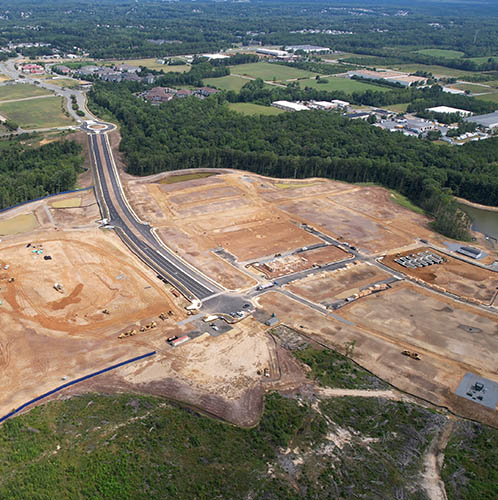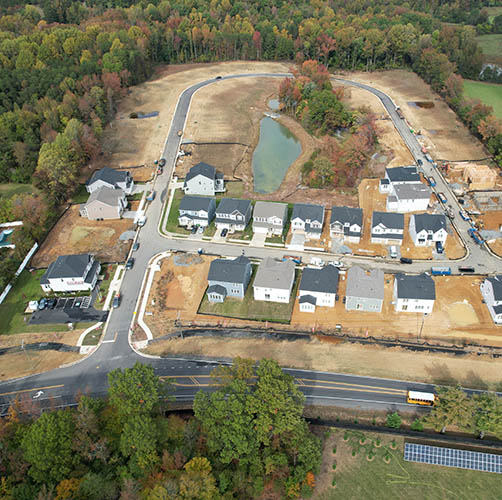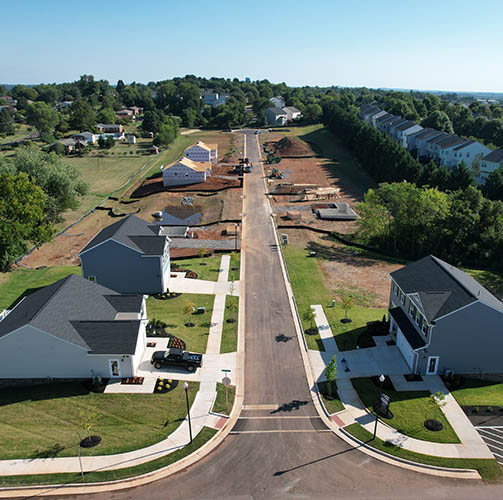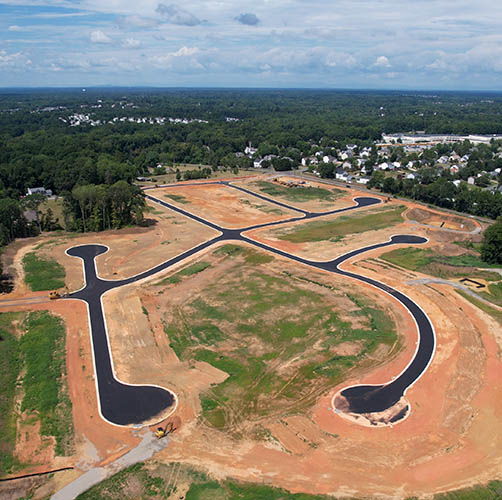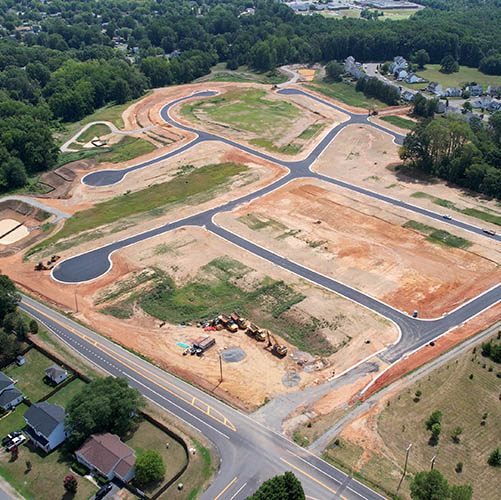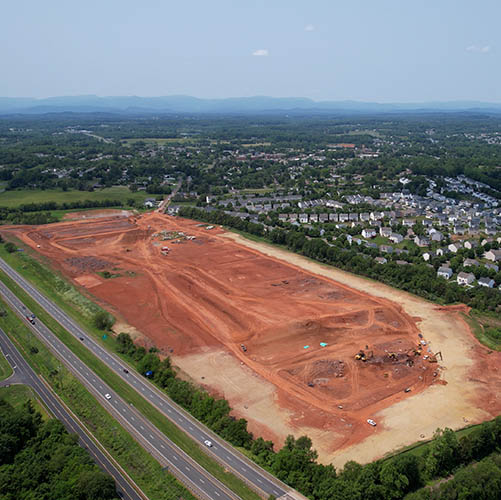 Rappahannock Development Group acknowledges the deep history of Spotsylvania County and is committed to supporting our community and its past. On September 23, 2021, RDG donated 17.75 civil war acres located off Massaponax Church Road to Central Virginia Battlefields Trust. We are excited to partner with CVBT in the preservation of Spotsylvania County's Civil War history.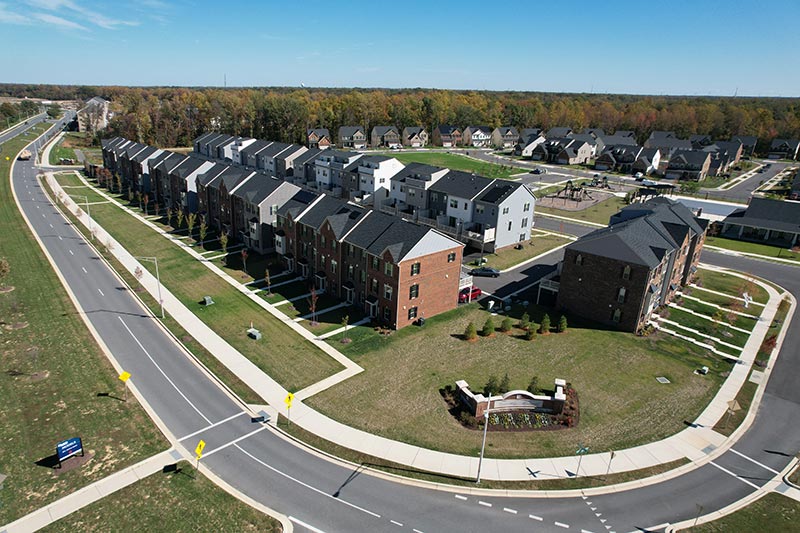 Housing Development
The Culpeper County Planning Commission in short order last week
Read More »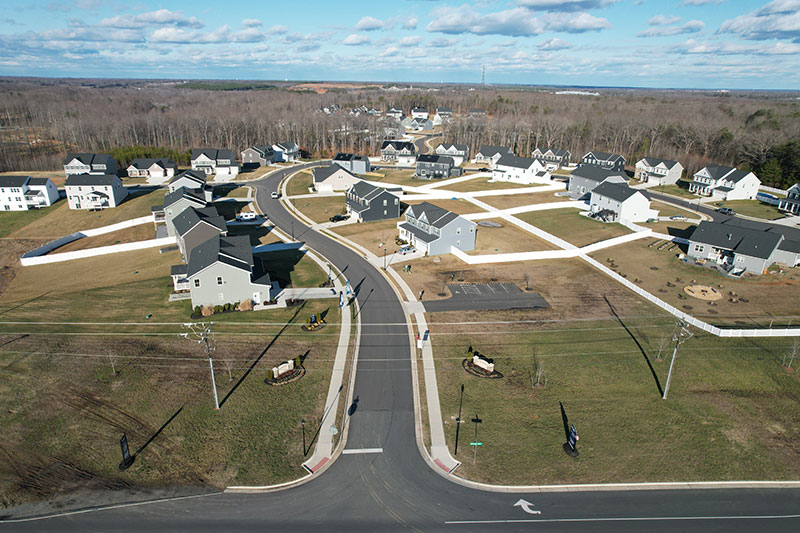 Communities
Rappahannock Development Group (RDG) has completed construction of Phase 2
Read More »