Provide affordable homeownership opportunities to individuals and families in the local communities we serve.
Enhance real estate market health by supplementing existing housing stock in underserved areas.
Utilize our proven investment strategy to generate unique deal flow and consistent, attractive returns to our investors.
Headquartered in Fredericksburg, Virginia, Rappahannock Development Group (RDG) is a privately-held investment company that seeks to acquire and develop land strategically located within:
GROWTH AREAS
AFFORDABLE MARKETS
UNIQUE ENVIRONMENTS
A few things we're great at
Rappahannock Development Group is invested in your community.
We create communities that align with local planning goals and community housing needs.
Our development visioning process is backed by our meticulous approach to budgeting and economic forecasting.
Steadfast attention to scheduling and cost management during the entitlement process allows us to expedite product delivery.
We provide property management services to ensure that community quality is maintained until its residents can take over.
Averaging over 20 years of experience in managing and constructing complex real estate projects, our team prioritizespredictable financial outcomes and risk management in every development opportunity.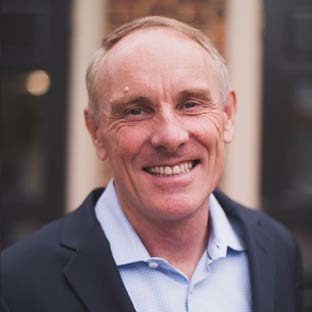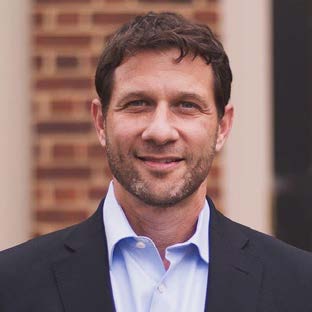 Chief Development Officer