Connecting families to the perfect neighborhood
Housing has a profound impact on individual health and well-being and is a critical component of family stability, financial mobility, and sense of community.
Rappahannock Development Group recognizes that our communities must be affordable, safe, and accessible to great schools and amenities to help our families grow.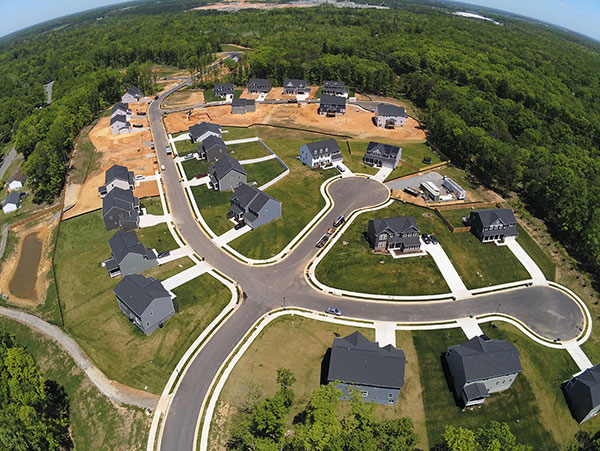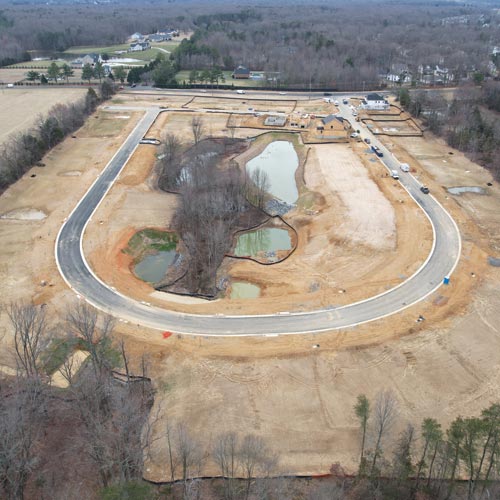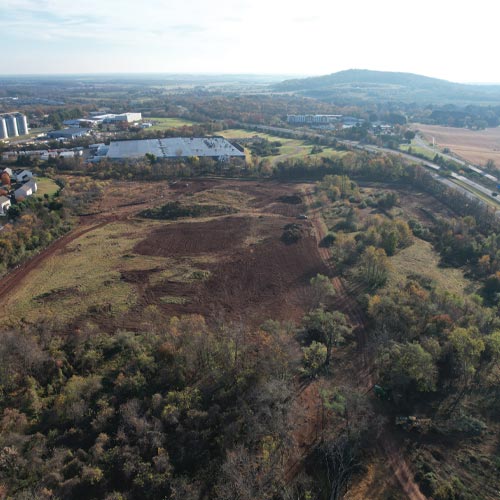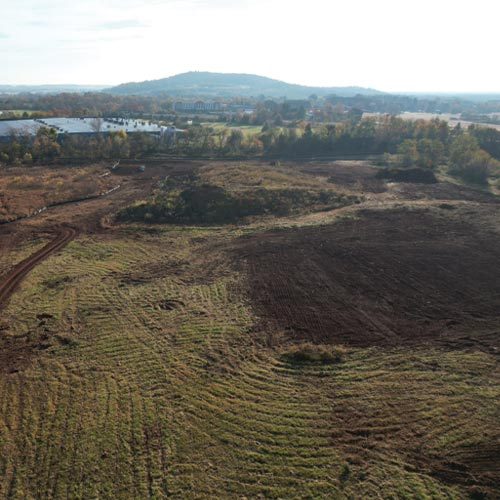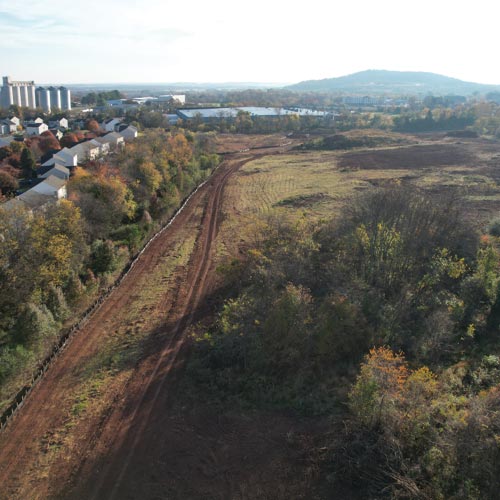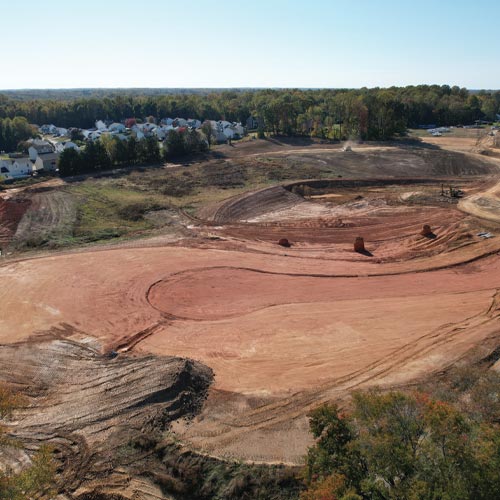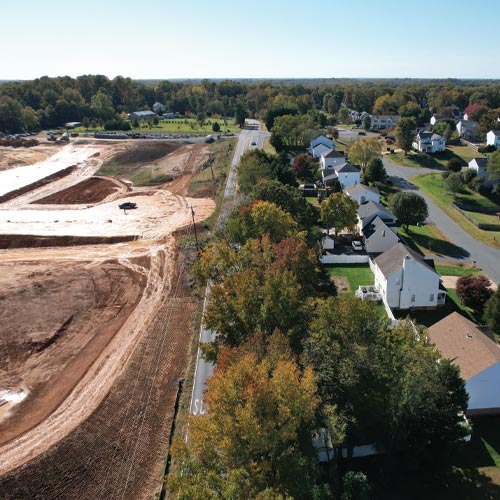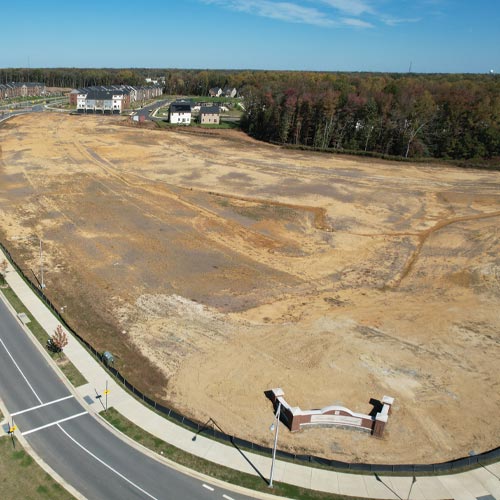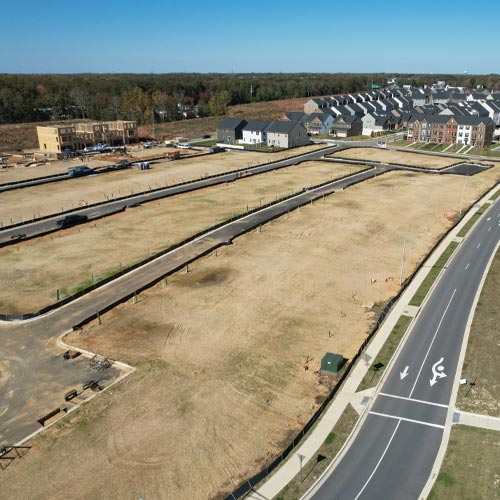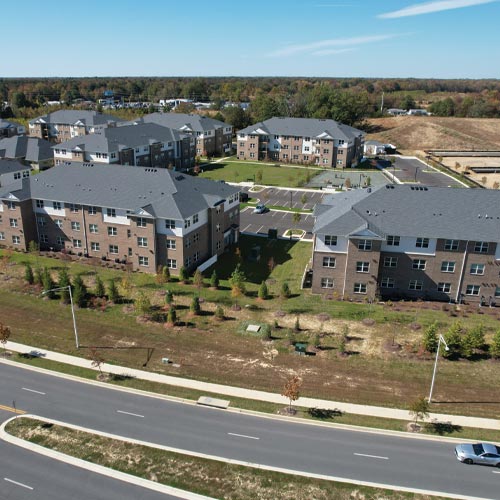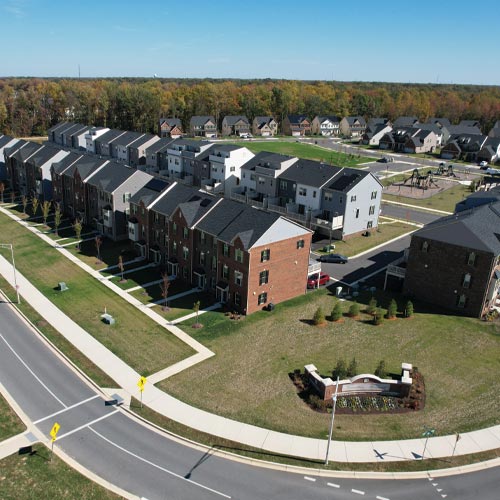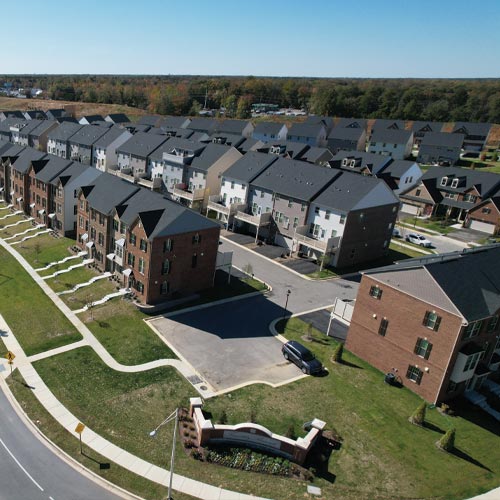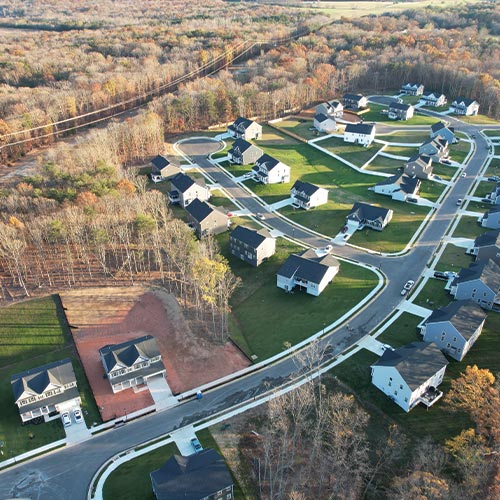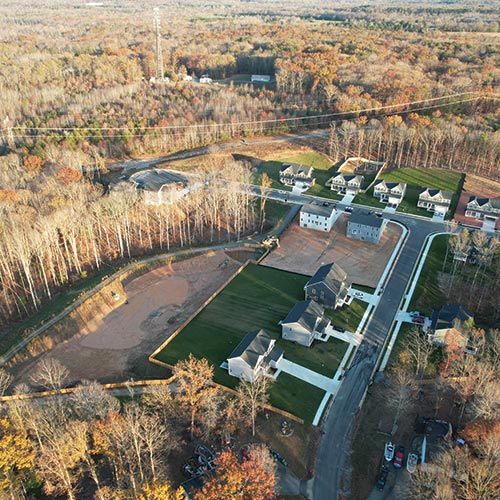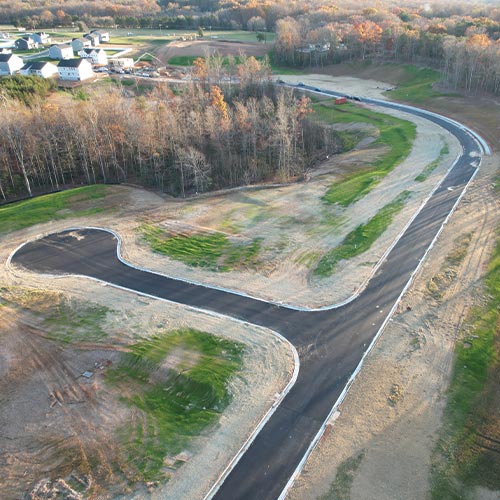 Timothy Branch, Brandywine, Prince George's County, MD, 20613
Timothy Branch is a master planned, multi-phased community comprised of 1,038 single-family residential units and 243 apartments. The development is strategically located in Brandywine, Prince George's County, MD with convenient access to the Washington, D.C. beltway and Joint Base Andrews.
This multi-Phase development has delivered 154 lots as of 2022. The project is well located with access to major transportation networks and employment centers.
Woodberry Manor, Spotsylvania County, VA, 22551
Located in Spotsylvania, Virginia, Woodberry Manor boasts a private location away from the hustle and bustle, while still having close proximity to everyday conveniences and commuter routes. This multi-phased, planned community includes 132 single-family residential units on 1/3 to ½ acre homesites.
Only 10 minutes to I-95,  this development is situated near Cosner's Corner shops, restaurants and grocery stores, Target, Publix and more.
Alexander's Crossing, Fredericksburg, Spotsylvania County, Virginia 22408
This mixed use project has excellent access to major transportation networks and employment centers. Alexander's Crossing is 40.5± acres of raw land to be improved with the Phase 1 townhouse component. Th development is approved for up to 2,607 dwelling units, 1.558 million sq.ft. of commercial space, and community amenities. A total of 386 single-family attached lots will be improved in Phase 1.
Upfront infrastructure, which will benefit the entire project and includes road and utility extensions, and the mass grading of an adjacent multifamily parcel will occur prior to and concurrently with Phase 1 townhouse lot development.
Laurel Park, Address Orange Road and Laurel Street – Culpeper, Virginia
Laurel Park is a mixed-use residential community located along Route 29 in the desirable Town of Culpeper, Virginia. With an easy commute to Northern Virginia and Washington, D.C., Laurel Park is ideal for first-time homebuyers seeking a small-town lifestyle.